Apolena is an innovative home décor textile company that has been designing, creating, and manufacturing luxurious home décor textile collections to over 40+ countries from Europe to Australia and beyond since 2009. They entered the US market with The Weird Company. We support them overall their eCommerce business like developing their web site store, social media, SEO, Paid Marketing. Moreover we focus on creating new revenue channels.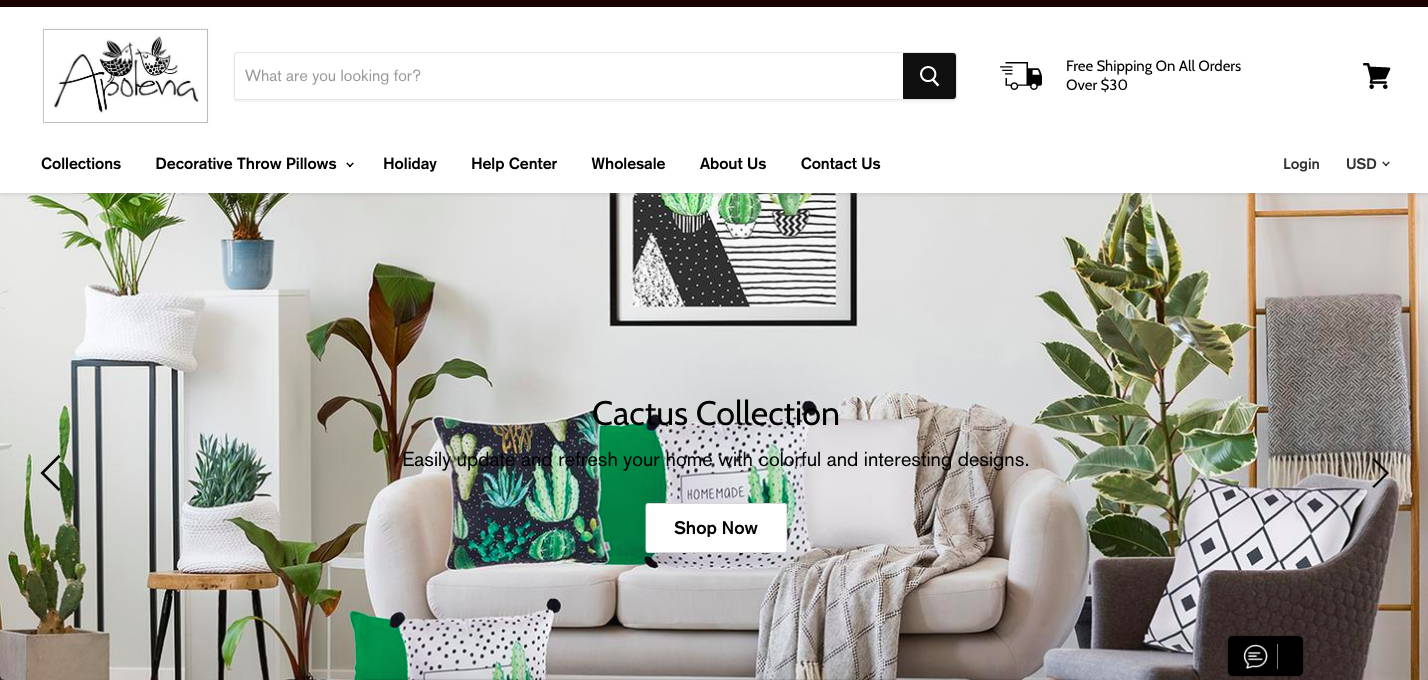 Silver Forever sells silver jewelry. Affordable 925 Silver jewelry in Indian, Mayan, Tibetan, Ottoman and more cultural styles can be found at our shop; providing endless choices for your jewelry needs . The Weird Company created the jewelry brand identity workings. Our services for Silver Forever is logo design, photo-shooting, SEO, social media, web site design and development, digital marketing.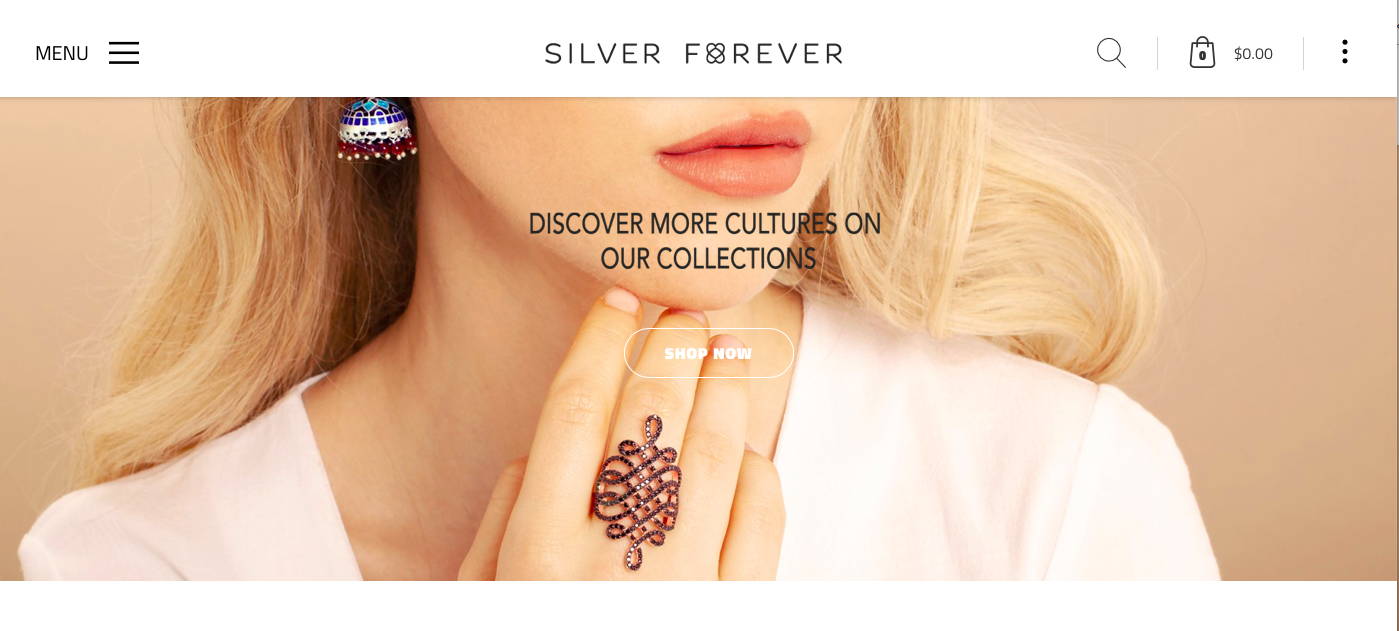 Unyé is a New York City design house specializing in modern accessories for fashionable minimalists. Our luxury handbags are made from fine Italian leathers, and our hypoallergenic jewelry is always crafted with sustainable metals and finishes. The Weird Company works with Unye for their SEO, digital marketing, social media consultation.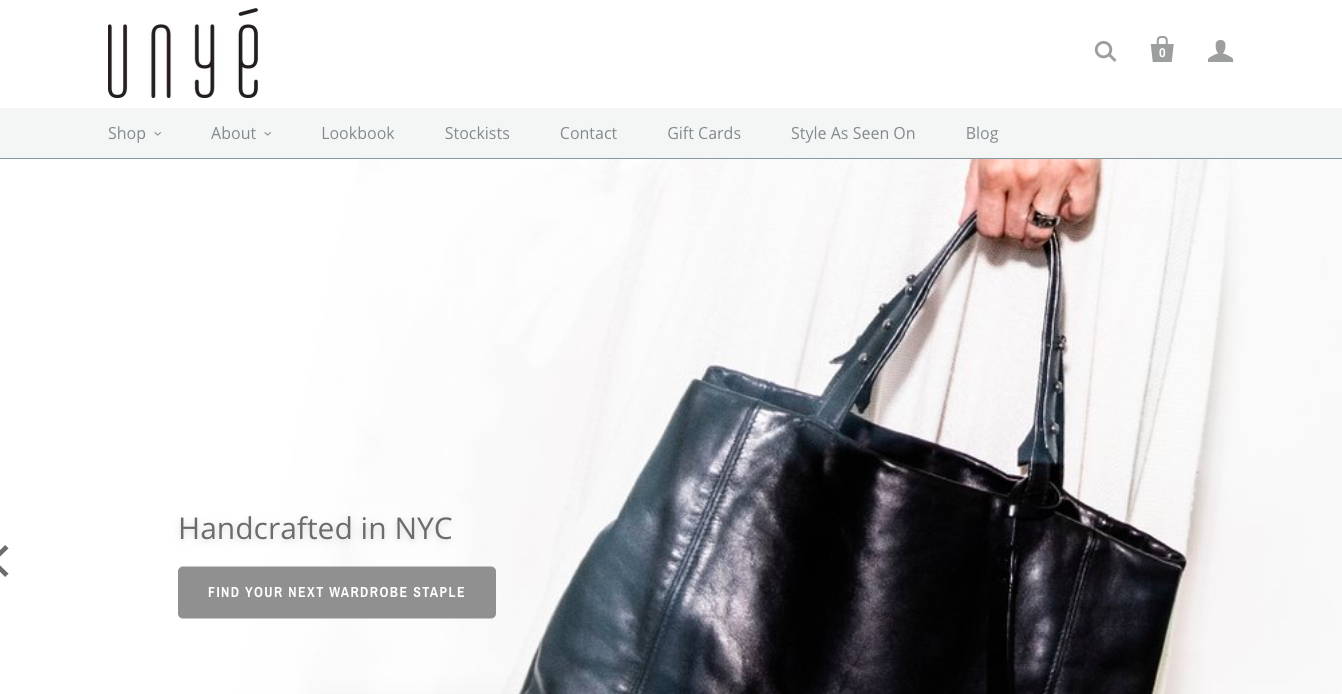 Tulumba.com is a number one Turkish online grocery store in U.S. The Weird Company focuses on to improve conversion rat and ROI. Consultation of UX, SEO, campaign strategy and planning, social media management, email marketing, PPC, paid marketing.
At the same time, we create special workshops for Ablak Holdings team.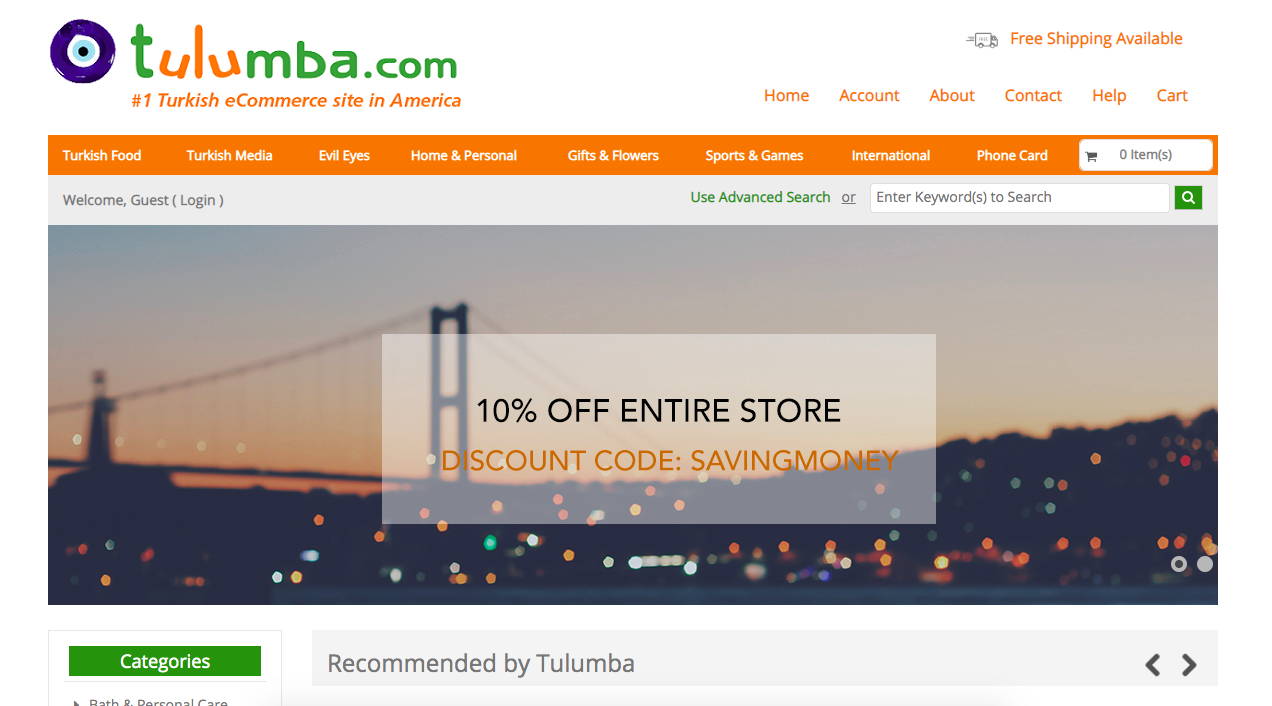 Startups are everywhere, but the ones that scale and grow into a sustainable business are rare and hard to identify early on. Next to the founding team members, growth is the difference between game on or game over. At The Weird Company we bridge this gap with growth strategy and hands-on execution power in the role of (temporary) Head of Growth at startups. We have all the necessary skills in-house in order to validate, grow and scale startups.